Welcome to Crenshaw In-ground Pools
We appreciate your interest in Crenshaw In-Ground Pools and hope to earn your loyalty. Management and construction crews at Crenshaw will work with you to help meet your design needs, based on your lifestyle, site situation and a host of other variables specific to you. Perhaps you'd like a waterfall or fountain, special colored lighting effects or a love seat. You may choose to have a connecting small wading pool for the children or a sports pool for the active teenagers. Maybe a standard pool needs to be modified to fit your backyard, our design department will design a custom Crenshaw In-Ground Pool that
will fit your needs.

An in ground pool is a commitment to a new lifestyle. Your backyard will become a renewed source of relaxation, a private place to exercise, and a fun destination for picnics and parties. Nestled among lush gardens, melding with your architectural style, your in ground pool becomes an extension of you and your home. The resources here will help you plan an in ground oasis that will refresh, relax, and entertain.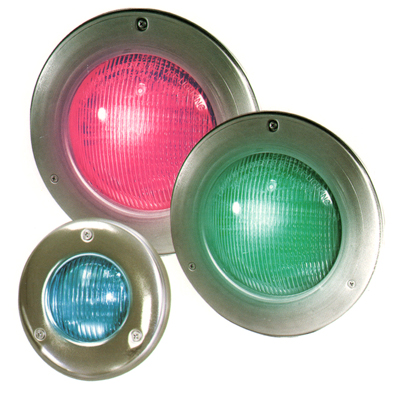 At Crenshaw In-Ground Pools, we are dedicated to helping you achieve your dream of a backyard haven. We are here to assist you in every step of the process. From salt and vinyl liners to heaters and lighting, it is our goal to make your pool experience the best it can be. Learn more about our products and what other customers have to say about Crenshaw In-Ground Pools. Learn more about in-ground pools by visiting our Common Pool Questions.

We are dedicated to the concept that not only should your pool have lasting beauty, but be easily maintained without costly repairs and upkeep. Our dedication is in providing you with the best installers, knowledge and pool equipment in the industry.
Relax and enjoy the comfort in knowing that you have contracted with the best! If it is constructing a swimming pool, replacing tile or simply repairing a pump, you can rest assured Crenshaw In-Ground Pools will provide nothing but quality workmanship with pride.